for your cooling, heating & ventilations needs.
We offer 24-hour emergency service including weekends & holidays.
Do you Have an Emergency?
All Seasons Air Conditioning in Naples, FL has a reputation for top-notch, honest and professional work.  We work efficiently to ensure all your cooling and heating needs are met with 100% satisfaction guaranteed!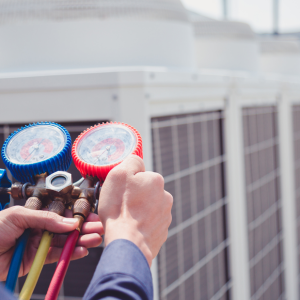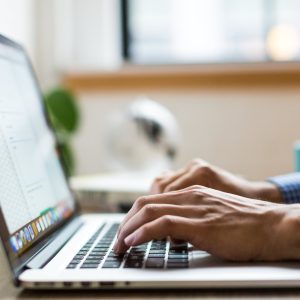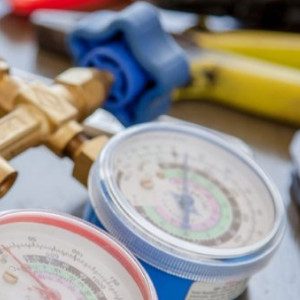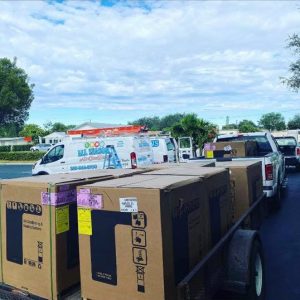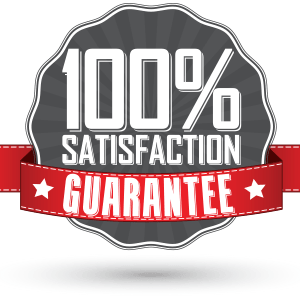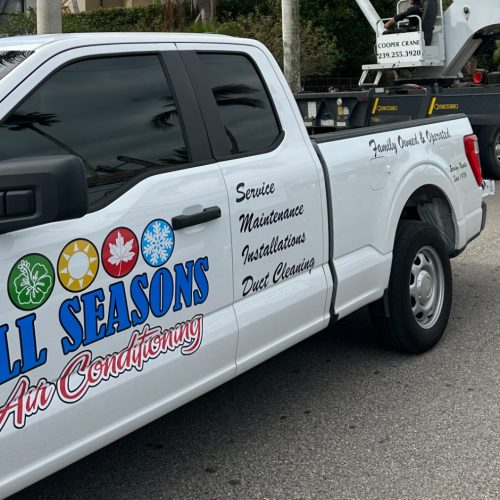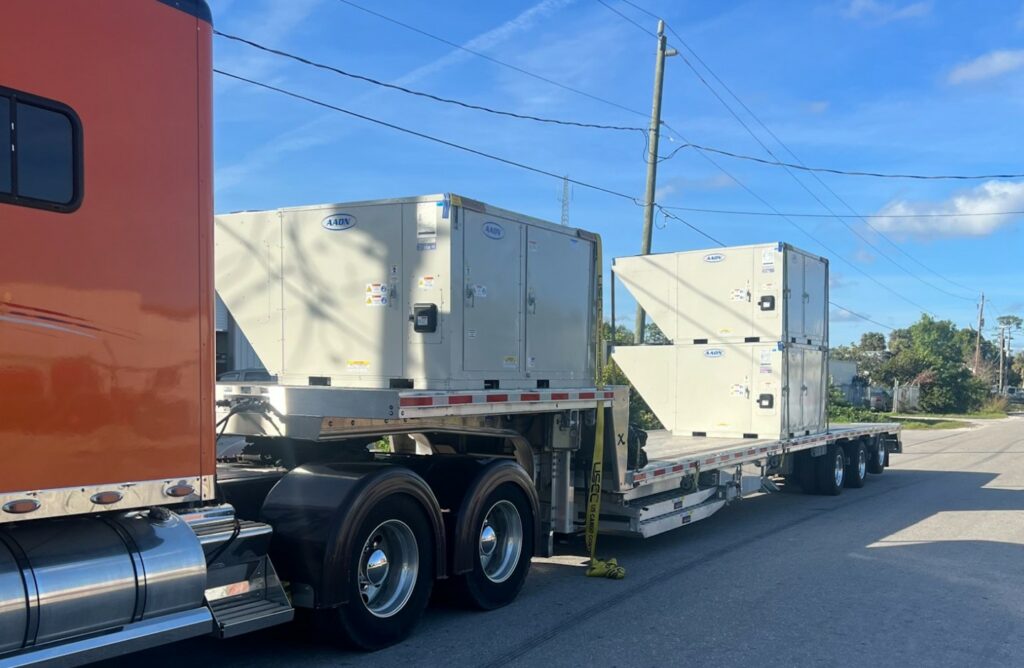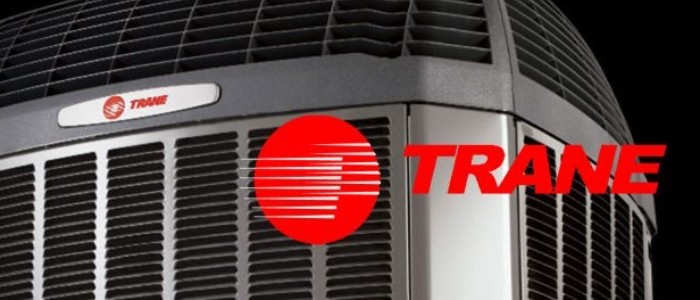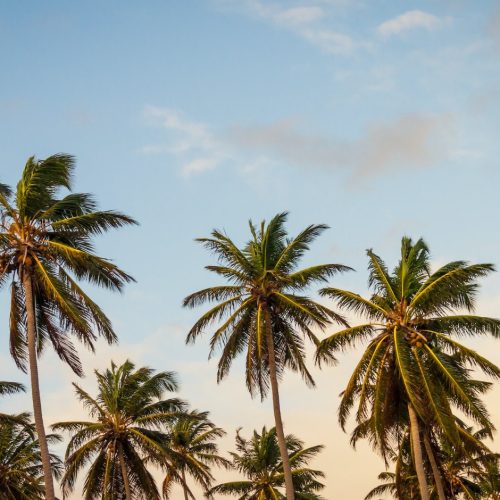 All Seasons air conditioning is family owned and operated. We have more than 35 years of industry experience. We offer expert service at competitive prices.
By maintaining a smaller core group of highly trained personnel in our profession we are able to give our customers the individual attention they deserve.
We take pride in our commitment to our clients. We often gain new business by word of mouth alone. Our Company specializes in residential and commercial air conditioning repair and installation. Our company is committed to keeping our customers cool and satisfied.
All Seasons in Naples, Florida is just a Call away for quality Workmanship you can trust.
"Very professional company, they replaced my entire A/C unit. Completed the installation in a very timely manner. They took the time to answer all my questions, and explained everything to me about my new unit. Definitely would recommend this company."
"I have used 3 different AC companies in the last 4 years. By far, All Seasons is the most honest, professional, and knowledgeable. Rene, Oscar, and the service technicians are stellar. On time, complete only work needed, and AC units are working to full capacity. BY far, the BEST!!!"
"My wife and I have worked with All Seasons for MANY years. They are courteous, professional and have truly earned our continued loyalty. From servicing to the purchase of a new AC system, they have handled all of our needs flawlessly."
Experts are here for you!
Naples Air Conditioning Experts
We Leave Your Home Better